Interesting new book on Flamenco...

"Holguín's well-written, witty, and scholarly book on flamenco and the shaping of modern Spanish national identity helps us understand the enigmatic tension between Spaniards' often ambivalent attitudes toward flamenco and the art form's enormous success beyond Iberia."

https://uwpress.wisc.edu/books/5707.htm

https://amzn.to/2MXsXwb
Briseyda Zárate Flamenco - Upcoming Classes and Workshops - Nov 2019
Sharing, if you are looking to learn flamenco dance and in the Southern California area...

"Starting Sunday Nov. 10, I'll be teaching a Fall/Winter Workshop Series exploring a variety of rhythms, ranging from the Soleá to Alegrias. Every class will include thorough instruction in technique, including arm/ body positioning, corporal expression, footwork, turns, and of coarse compas/rhythm excercises and powerful doses of inspiration! Added to this mix is my favorite TABLAO FLAMENCO WORKSHOP where you'll learn how to enjoy your flamenco experience on stage to the fullest!"

https://briseydazarateflamenco.wordpress.com/class...
One of my favorite songs by Jose Merce... Anyone know if he is performing in 2020?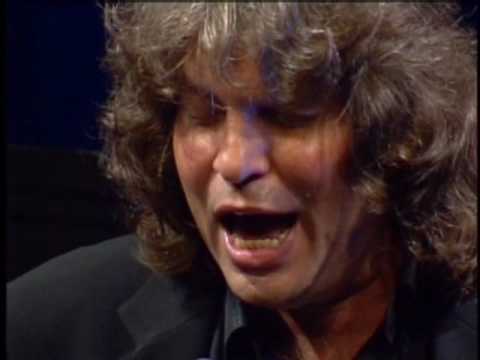 Amazing Buleria by Jose Merce and Tomatito
WOW! Live performance by Jose Merce and Tomatito, amazing buleria, tremendous falsetas by Tomatito, watched and re-watched, lot's to learn here for guitarist to put into your next show!


Jose Merce and Tomatito join up to perform Jerez, not sure what to think of it yet, the more I hear it the more it grows on me... thoughts?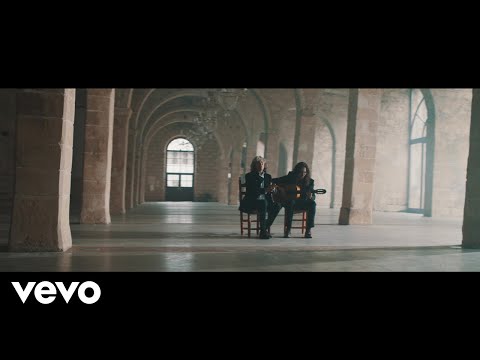 Bebo Valdes and Diego El Cigala - Lagrimas Negras
Going back a bit, a sneak peek behind the scenes of Lagrimas Negras, enjoy!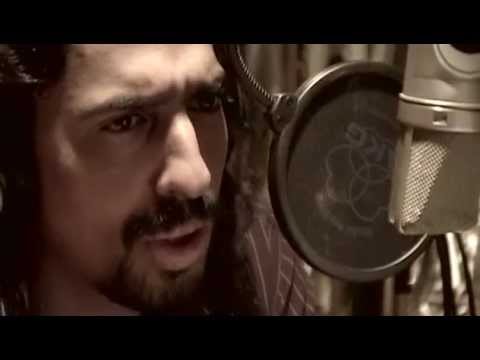 NPR on The Paco de Lucia Project
Great article on the passing of Paco de Lucia, what his touring band is doing and how a huge void needs to be filled before Flamenco once again falls silent.

I don't think it will, too much talent and with the internet, social media, etc... The hope is Paco de Lucia and Flamenco will only grow in popularity for generations to come.

https://www.npr.org/sections/altlatino/2017/11/14/...

Enjoy!